INSPIRE INNOVATE

INVEST

IN ABC

INSPIRE INNOVATE

INVEST

IN ABC
Centrally located with a strong skills and knowledge base, highly competitive operating costs and significant land zoned for development, the borough provides unparalleled opportunities as the UK's most profitable business location.
With exceptional links to the main economic centres in Northern Ireland and the Republic of Ireland, the borough is also supported by superfast broadband connectivity, excellent road and rail infrastructures and is in close proximity to Northern Ireland's two main airports and four ports.
As key influencers, Armagh City, Banbridge and Craigavon Borough Council will connect you to the right people and introduce you to strategic partners in Northern Ireland and throughout the world.
Invest in Armagh City, Banbridge & Craigavon Borough
Vibrant, ambitious and globally focussed, the borough of Armagh City, Banbridge and Craigavon is open for business.
Officially the best place to live and work, the region offers affordable housing, low commuting times, high employment, low crime rates, good schools and local services in easy reach.
The borough is centrally located, well connected and underpinned with a large talent pool and supportive local authority – so it will come as no surprise that the area is growing in popularity as the ideal location for investment.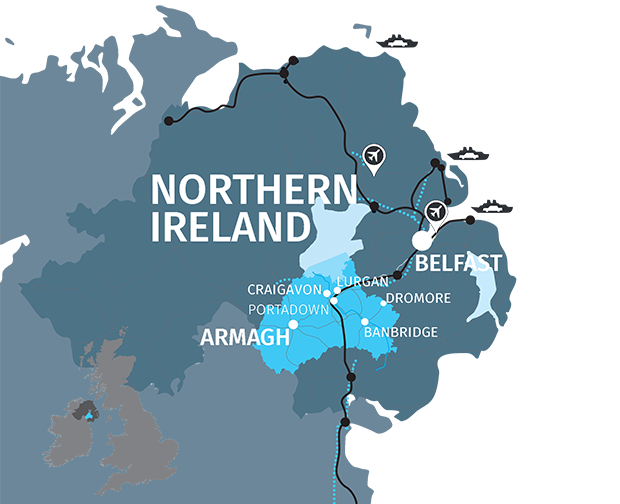 Reimagine, Renew,
Regenerate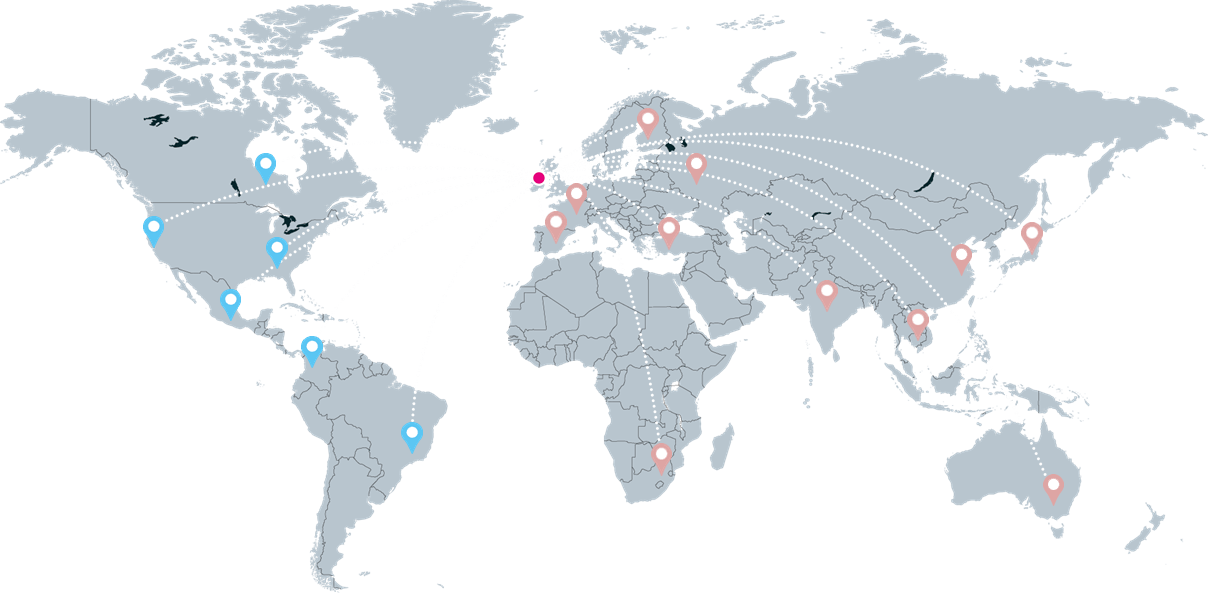 Economic output is £3.566bn
62% of population is
16-64 years
8,275 registered businesses
GET IN TOUCH TODAY
We're the right place with the right connections, the right people and partnerships - so now is the right time to invest!